PRONTO has an Improved
Proctoring Experience!
We've upgraded PRONTO's proctoring service in our commitment to improving your testing experience. Here's the guide on how to start up your PRONTO exam with a video on what the proctoring service will look like.
When you log in to your myICC account, click "My Exams" on your myICC dashboard:

You'll see a listing of all of your exams that you have purchased. To get started with your PRONTO exam, select the "Take Exam" button under Action.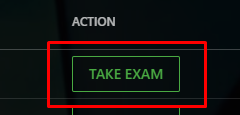 You will get a message pop up confirming you are ready to begin your exam.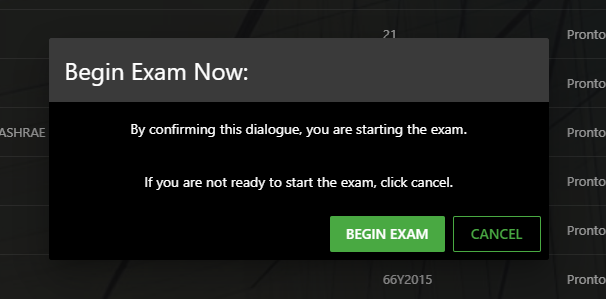 Choose the "Remote Proctoring" tab on the next screen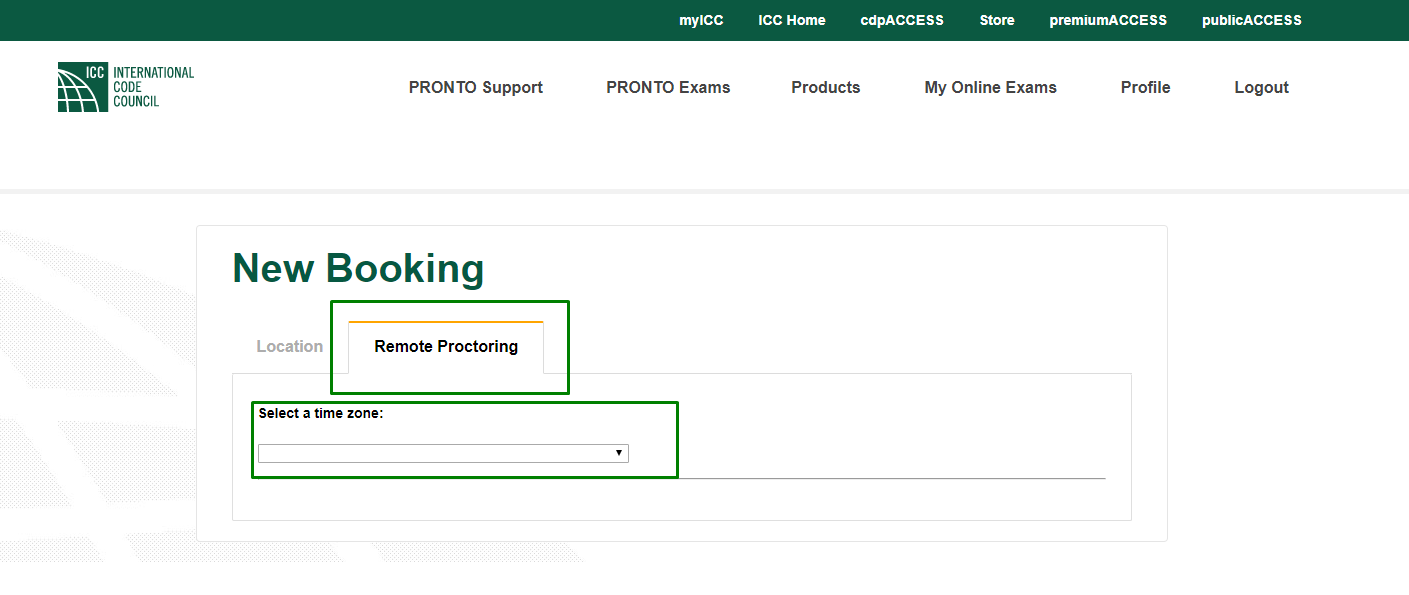 Select your time zone. Then click the date that is available (today) on the calendar and select your time.
ProctorU schedules exams within 15-minute intervals. If a proctor is available within the current 15 minutes, you will be able to book into the current time slot, then you can take your exam immediately.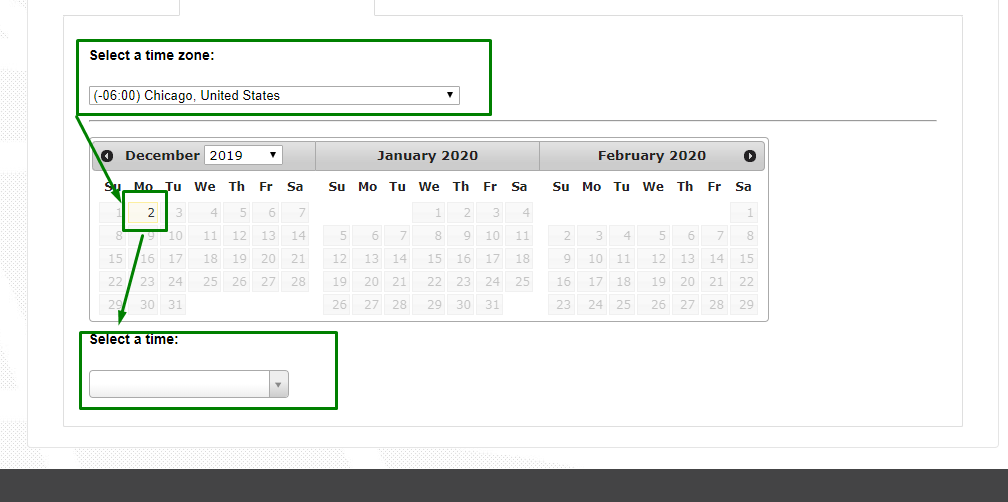 Your exam should now be scheduled.
Now click "My Online Exams" on the top of the page.

---
Want the Full Guide to PRONTO?
Visit our PRONTO Exam Administration Guide
Still have Questions? We're here to help!
Contact us at customersuccess@iccsafe.org.